2023-03-05
joining
#T

e

amCut
–
w

e

e

k
12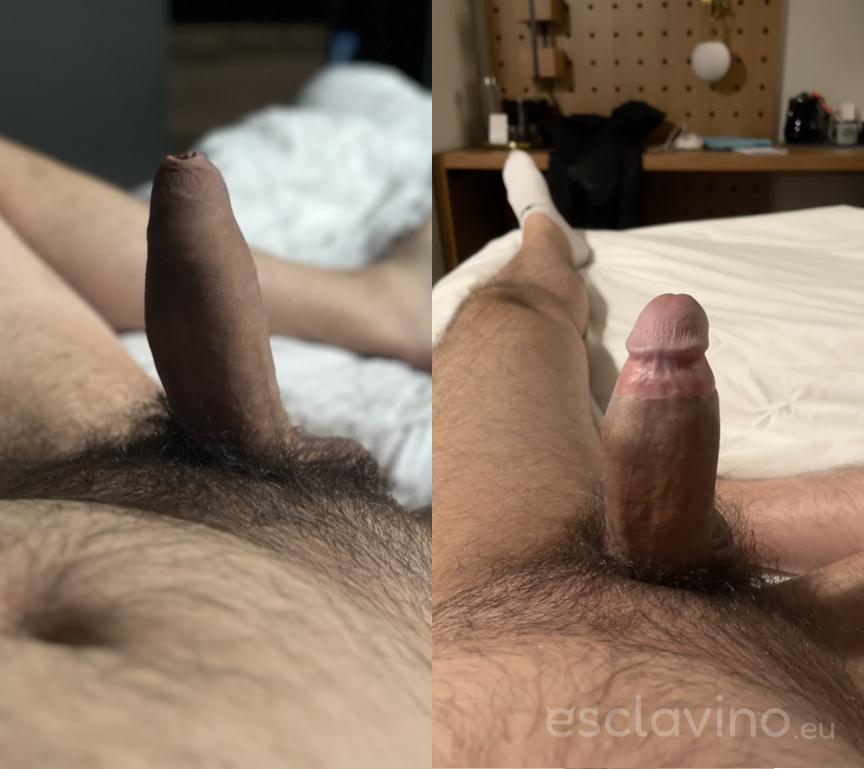 it's been a while since i last posted un update on my circumcision, because at this point changes are pretty slow. but after three months since getting it cut, my dick is seems to be starting to get into its final shape.
the scar turns out being a bit higher than i was expecting, but i'm not complaining, i'm liking its looks and feel more that i thought i would. although i wouldn't mind having less inner foreskin.
it's starting to come back to its original size (sadly…). when flaccid, it used to be around 12 cm, during healing it basically became a tiny button at points, but now it's around 11 cm. when hard, it went from ~18 cm before, to ~13 cm (week 3), to 15 cm just a week ago, to 16 cm now.
masturbating dry feels amazing, and jerking off with lube feels even better 😏 blowjobs feel way better too. i can finally have my glans touched without it being overwhelmingly intense.
anyways… videos show more that a million words, so enjoy this one:
i love my new cock 🥰 without foreskin it looks so hot and feels so tight 😈