2023-01-15
joining
#T

e

amCut
–
w

e

e

k
5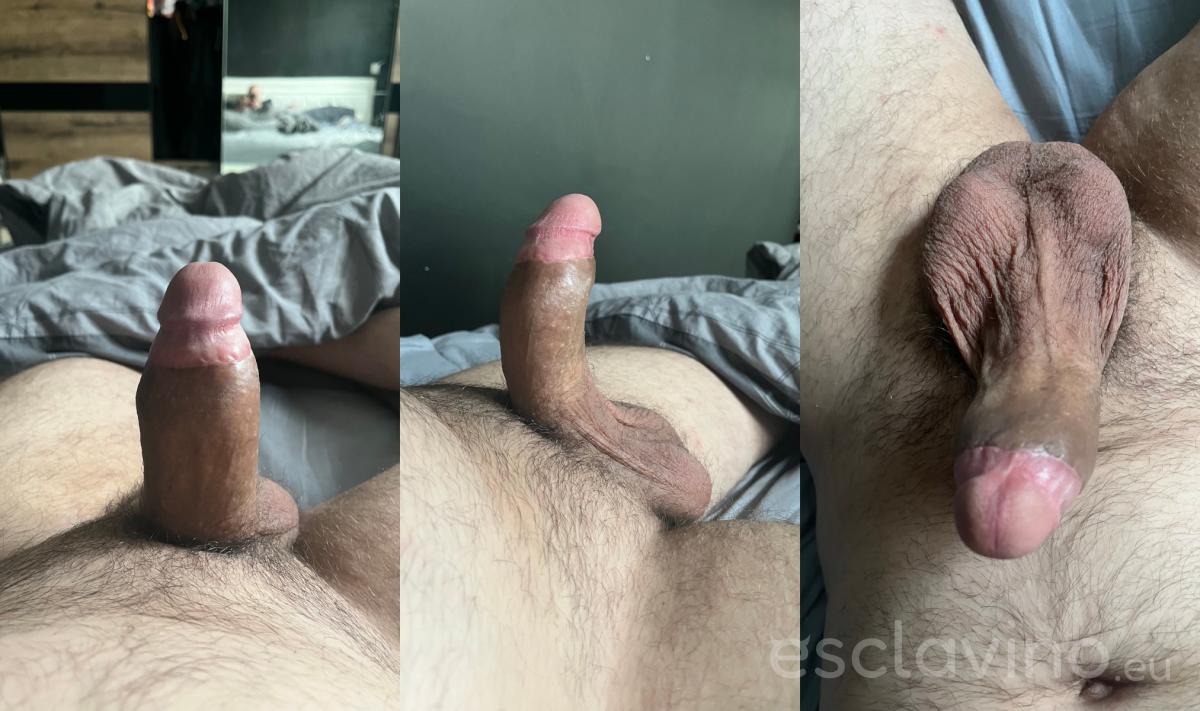 after four weeks of healing and partial chastity, week five was FUN! i could finally masturbate and have sex!
i got a rare chance to enjoy two different dicks – one with a long foreskin and one that's tightly cut. i wasn't expecting to get used to the new sensations so quickly! glans being constantly exposed stopped bothering me about two weeks in. i like how tingly it is when i touch it. the feeling of tightness is great and i feel like it makes me harder. I can still masturbate without lube and cum pretty quickly, which i wasn't really expecting. it's all a different kind of pleasant, but still very pleasant indeed.
here's a video of my first proper masturbation since getting the snip. what a nice load 😍
oh, and yesterday was the first time i showed my dick in public, i guess 😊 the naked tour at kunsthal rotterdam is an amazing experience, totally recommended!